Oct, 18
KeeperRL price will increase to $20 USD on November 15th
KeeperRL has been in development since early 2013, and in a few weeks it will be seven years since the release of Alpha 1. When KeeperRL went on sale its initial price was $15, and when it was launched on Steam Early Access, I promised that it would not change for the final release.
However, since that time I spent another 5 years working nearly full time on KeeperRL, which was something I hadn't anticipated. Because of this, I feel that the market value of the game has increased quite a bit, also considering the prices of other similar games. My personal circumstances have also changed throughout that time, and I need to make sure that my small business stays afloat so I can keep working on KeeperRL and other projects.
Therefore on November 15th I will be increasing the price of KeeperRL to $20 in all stores. If anyone feels that this is unfair, I'm announcing this change in advance, so there is plenty of time to buy the game at the current price. I also plan to not make any discounts until KeeperRL reaches a 1.0 release.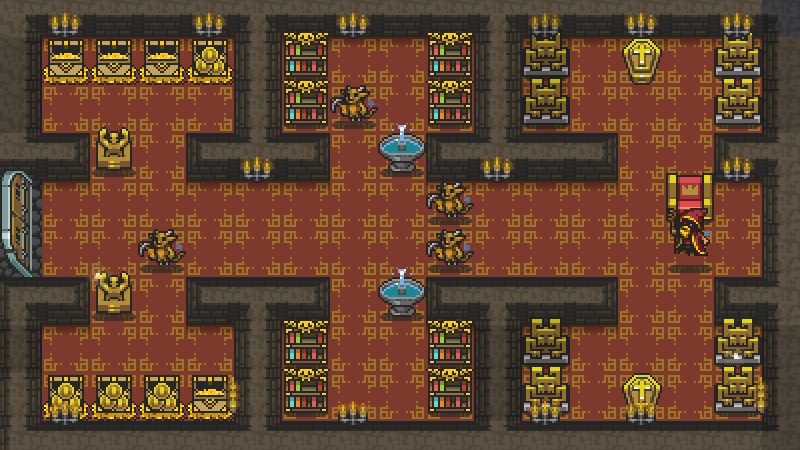 COMMENTS